Gift ideas for pets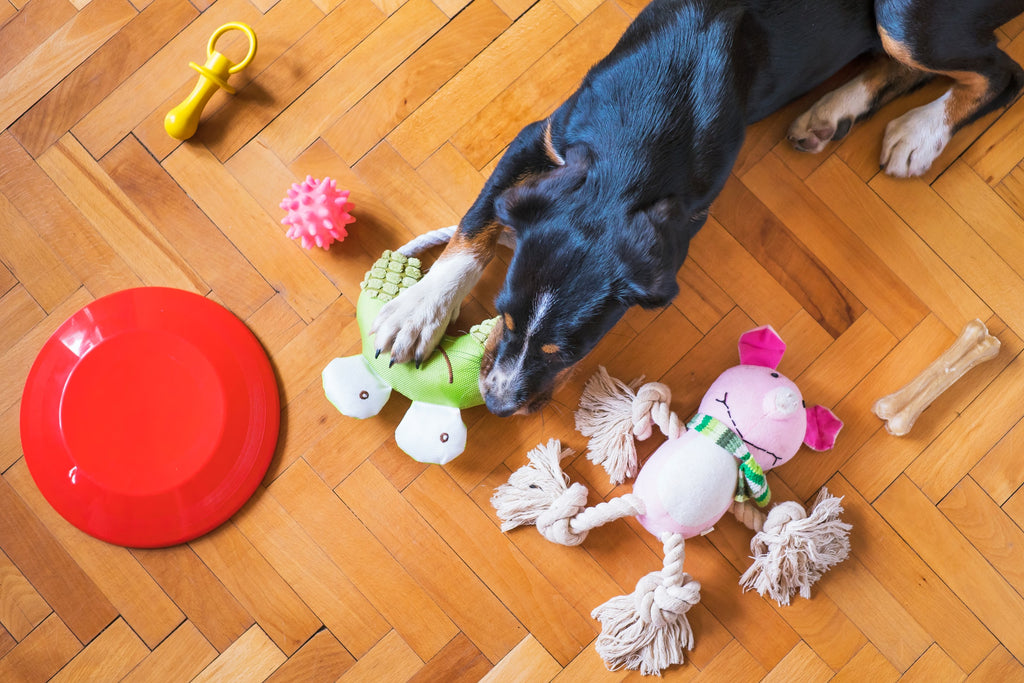 If you love your pet so much, it's always a good idea to find some cool, creative gifts to keep him happy. Some gifts can be very interesting and innovative, while others are focused on usefulness. Needless to say, there are all kinds of options to take into consideration here. Which makes you wonder, what gift ideas should you focus on?
Buy a new pet enclosure
You will notice that things like a dog house or a cat tower can be a great idea. There are all kinds of cat enclosures too. It all comes down to finding the right home for your pet, one where your pet is very happy and comfortable.
Cat/dog bed
These beds are designed to be very comfortable and easy to use. It makes a lot of sense to check them out and give them a try, and in the end this can lead to amazing benefits. We encourage you to avoid any rush and assess various models until you stick with a certain one.
Toys
Toys are maybe the ideal gift for any pet, especially cats and dogs. That's why cat toys and dog toys are come in a variety of sizes, styles and functions. For dogs you have smart bones, for cats you have all kinds of mouse toys and so on. There's no shortage of options, so try to find something that your pet will really like.
Automatic feeder
Let's face it, pets are hungry most of the time, so having an automated feeder nearby is actually very handy. There are models for pretty much any budget, so you want to avoid any rush and ensure you make the right pick. While it can take a bit of time to find the right feeder, your pet will certainly fall in love with it, and that's what matters the most.
 Pet clothes
Clothes are crucial for pets, especially during winter time when you take them outside. So it makes a lot of sense to buy this type of accessory. The thing here is that you do want to find the ideal option that delivers a great fit for your pet. It might take a bit of a trial and error.
Grooming gifts
Things like a nail grinder, pet first aid kit, a roller dog hair remover, water bottles are a great option and very good purchase. It makes a lot of sense to acquire this type of grooming items, as they are the perfect gifts for your pet's health and wellbeing.
Conclusion
Whenever you try to buy pet gifts, focus on functionality and the value you get from that item. When it comes to any toys, see if they are durable and if they do have any special functions or requirements that you need to know about. Once you start doing that, the benefits can be great. Assess the market and see what fits your budget, it will be well worth the effort. At the end of the day, it all comes down to focusing on needs or entertainment value, and the benefits can be very impressive!